You are here :
Departments > Public Services/Utilities >
Utilities
Utilities
The City of Sturgis provides electric, water, and wastewater (sewer) services to customers within the City and surrounding area. The City of Sturgis Electric, Water, and Wastewater Departments all strive to provide our customers with high-quality utilities, excellent customer service, and competitive rates. General information on utility services is available below. For more information on a specific department, please visit their departmental webpage:
Electric | Water Systems | Wastewater Treatment
Customer Service
The Customer Service Department for Sturgis utilities is located in Sturgis City Hall, 130 N. Nottawa. They are ready to assist customers with setting up utility services, answering billing questions, and addressing other customer questions and needs. They can be reached at (269) 659-7254.
Customer Information
MyMeter Service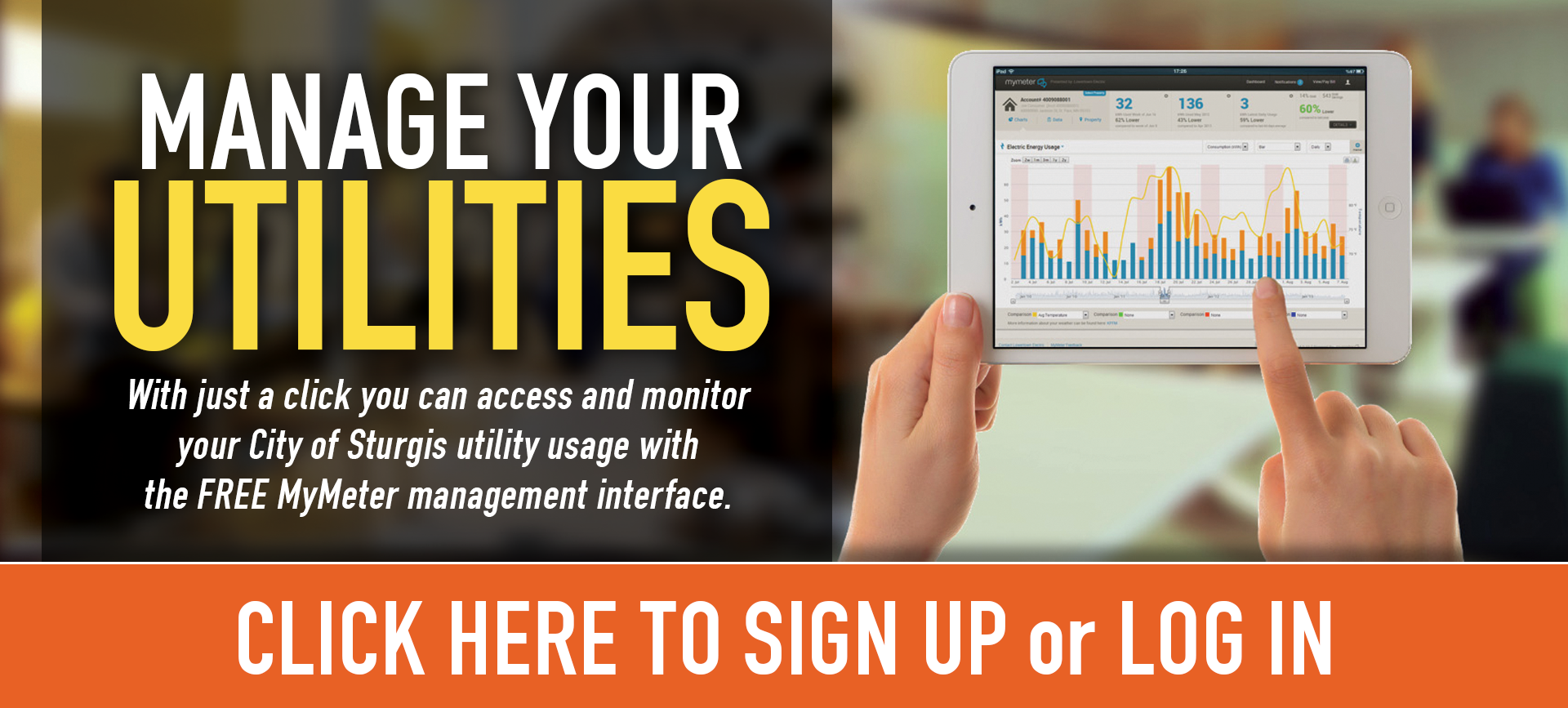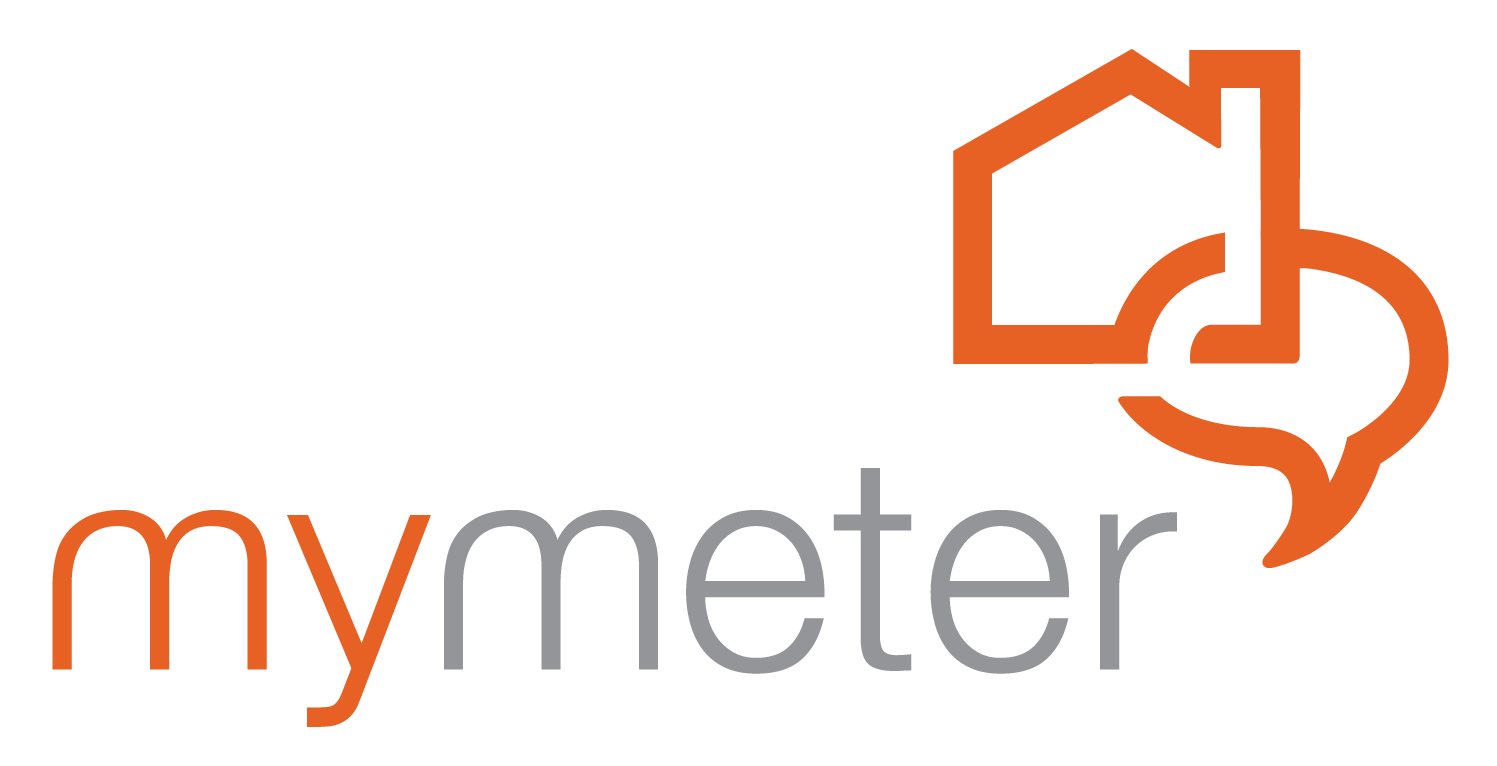 City of Sturgis utility customers can now keep track of their utility usage with MyMeter, an online tool to view, compare, and manage your utility data.  MyMeter allows you to log in and access utility account information online via computer, as well as by mobile application for your smart phone or tablet.  You can even set mobile alerts to keep you up to date when you are out of town.  The Sturgis MyMeter system will allow you to view information for both electric and water usage in your home. 
To sign up for a MyMeter account visit the link below.  Once at the MyMeter site, select "create an account".  Be sure to use your correct account number and account name as they appear on your monthly utility bill. 
Utility Payment Options
Online Bill Payment
As a Sturgis utility customer you can now access your account online. With our online system you can view your consumption and usage history, as well as pay your bill with a debit or credit card. Sign up for an online account and get started: Online Bill Payment
Pre-Authorized Automatic Bill Payment
The City is pleased to offer a pre-authorized, Automatic Bill Payment to our utility customers.  As a Sturgis utility customer, you can choose to sign up to have the amount of your utility bill automatically deducted from your checking account each month on the due date. The City will continue to send statements each month, but these will simply advise those customers who choose Automatic Bill Payment of the date of the charge and the amount. Customers who choose Automatic Bill Payment will be notified by statement approximately 10 days before each charge goes through. The system is proven, safe and reliable.
To sign up for Automatic Bill Payment, either stop by Customer Service in Sturgis City Hall  or send a completed form to: Customer Service, 130 N. Nottawa, Sturgis, MI 49091
Payment by Mail
Sturgis utility customers can also pay their bill via US Mail. A self-addressed envelope is included with every bill. If you send your bill locally, it should arrive at City Hall in about two days. Bills are processed the day they arrive.
City Hall and 24-Hour Drop Box
Utility bills can also be paid inside City Hall during regular business hours or at our 24-hour drop box found in the drive between City Hall and the Police/Fire station.  The drop box is available 24 hours a day, 7 days a week and has envelopes to enclose payments.  Be sure to include your account number, name, and address on any items placed in the drop box.